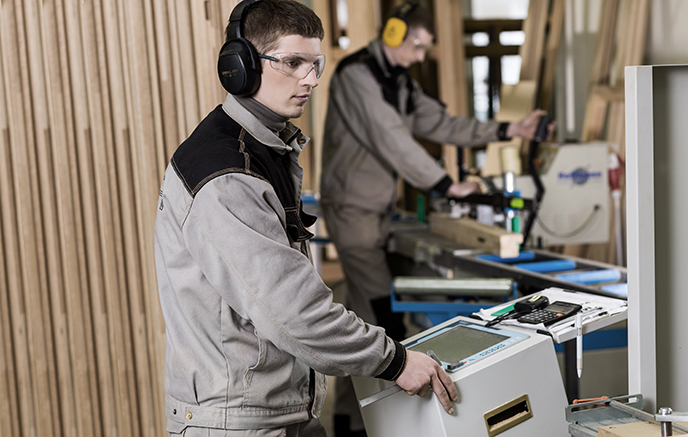 Langų gama UAB is an enthusiast and dynamic company manufacturing wooden window, sliding system and facade construction. We manufacture reliable and durable items of the highest quality, therefore we also expect our team to have the desire and persistence for constant development.
Join us if you find the following important:
stability – fixed working schedule, particular requirements, clear responsibility and payment system;
career – self-expression, useful skill training, motivation of seeking the best results;
values – we do not sacrifice them for a bigger profit, we respect everyone's opinion and appreciate personal achievements.
Please send your curriculum vitae (CV) and motivational letter at: This email address is being protected from spambots. You need JavaScript enabled to view it.